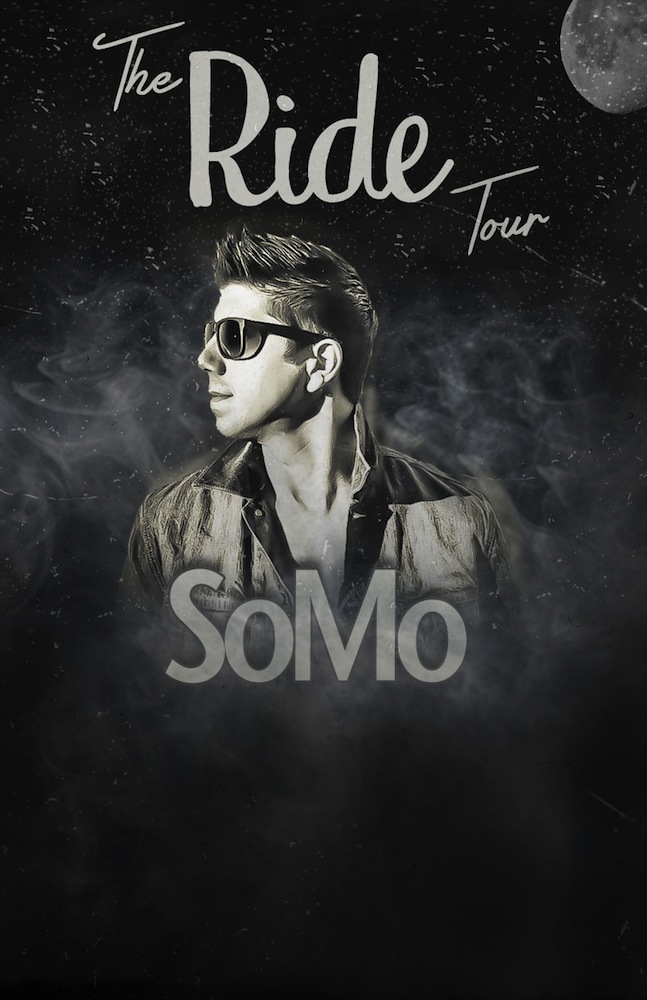 SoMo
On November 15, 2011, the same day Drake's sophomore album Take Care hit stores, SoMo released a daunting Take Care Medley that combines select cuts from Drake's album in an effortless succession of continuous covers.
Whether shrewd marketing or happenstance, that medley has gone on to amass over 3.5 million views, a mere 150 times the current population of his hometown. As an independent R&B artist from the small town of Denison, TX, SoMo's numerous YouTube videos, including medleys, renditions, covers, and original music, have accumulated over 30 million views and counting.
In early 2013, SoMo released the highly anticipated music video for his original smash single Ride, from his 2012 debut mixtape entitled My Life. Shot and directed by Dan Gotti, the video has been viewed over 1.2 million times since it's release. As it is shared and views continue to climb, the positive response seems to only reinforce SoMo's artistic philosophy; "If it sounds good, people will listen."
SoMo recently concluded The Show Off Tour, his first-ever national headlining tour, and played to numerous sold out rooms across the country. Just ahead of the tour, he released of a brand new single by the same name. Show Off, produced by Mick Shultz (producer of Jeremih's Birthday Sex and Down on Me feat. 50 Cent), was met with an incredibly positive response and is now available at iTunes and all digital retailers.
Currently recording his debut album in Dallas and Los Angeles, SoMo is preparing for that release to come in the fall ahead of a 30-city national headlining tour in September. For more info on the music and the tour, stay tuned to www.officialsomo.com and youtube.com/TheMrSoMo.